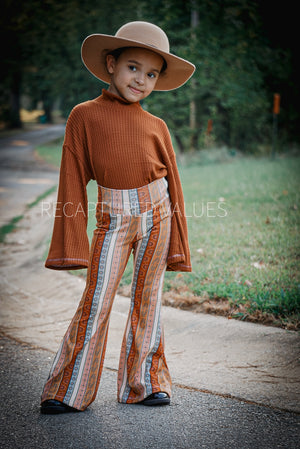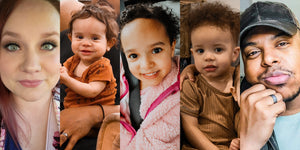 The Family Behind RV
Hello! 
We are the RV team and we are so glad you found us. Currently it is just the five of us (Bailey, Trey, Everly, Syre, and Lowen) but with every order placed we keep on growing our team. We appreciate you so much and cannot wait to bring the items you order to life! 
Thank you and welcome to the family!
Our Story